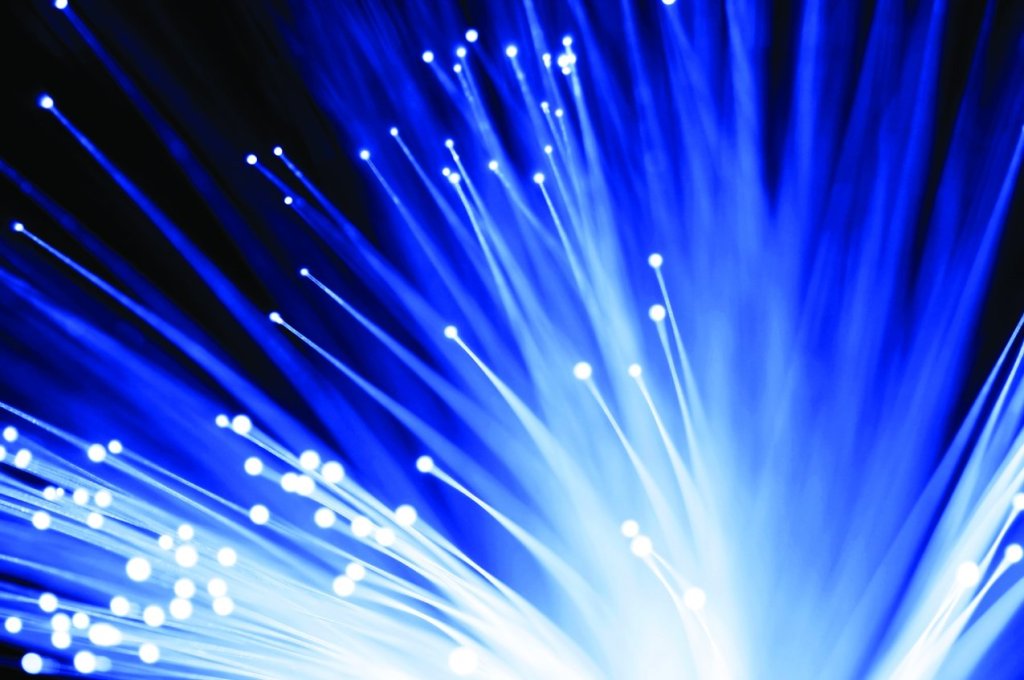 We have several fiber optic boring projects in Southwest Missouri from December 2014 through February 2015.
We bored 14,000 ft of bore for fiber optics in Monet Missouri, 20,000 ft in Republic, 4000 ft in Fidelity, and 1500 ft in Mount Vernon with two I-44 bores. 1100 ft of fiber optics in Houston Missouri. Also a 12 strand single mode fiber cable for Missouri State University.
We also completed 17,000 ft of bore in Gravette Arkansas. That's a good start for 2015 and are pleased and grateful to serve all our customers needs.